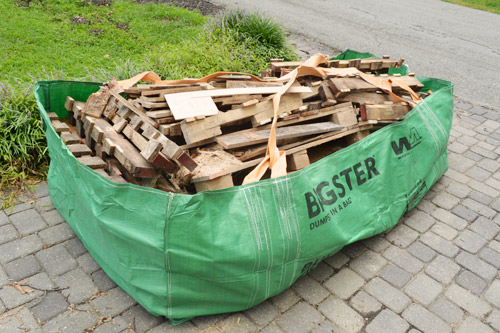 When considering whether to buy a Bagster or rent a dumpster, there are a few factors to take into account. Let's compare the two options:
Dumpster & Bagster Size as Well as Capacity: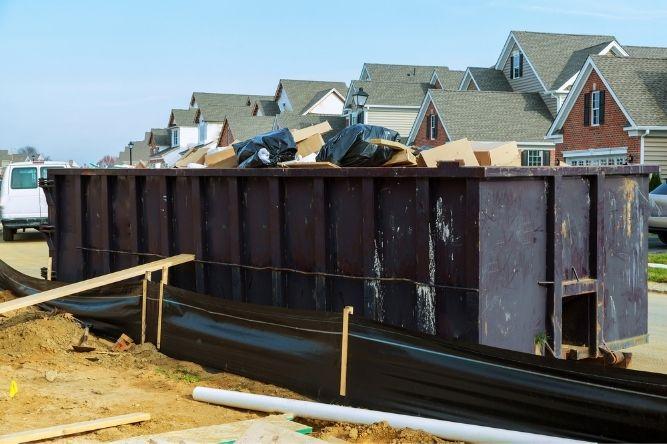 Bagsters typically come in a standard size of around 3 cubic yards, while dumpsters are available in various sizes, ranging from 10 to 40 cubic yards. If you have a small project with minimal debris, a Bagster might be sufficient. However, for larger projects or substantial amounts of waste, a dumpster rental would likely be more suitable.
Bagster & Dumpster Rental Cost:
Bagsters are generally cheaper upfront compared to renting a dumpster. However, dumpster rental costs can vary based on the size, duration, and your location. While a Bagster may seem more affordable initially, keep in mind that if you require multiple Bagsters for a larger project, the costs can add up.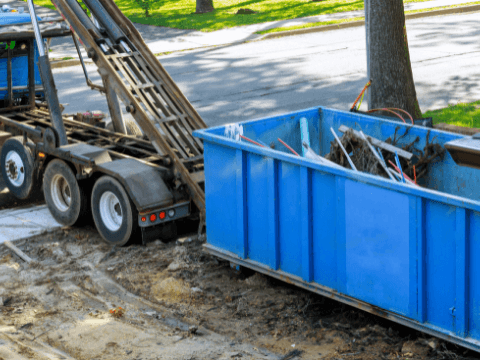 Convenience of a Bagster vs Renting a Dumpster:
Bagsters are designed to be portable and can be purchased from local home improvement stores. You can fill the Bagster at your own pace and schedule a pickup once it's full. On the other hand, dumpsters are delivered and picked up by the rental company, which offers convenience in terms of not having to handle the waste removal yourself.
Waste Restrictions:
Both Bagsters and dumpsters have certain restrictions on the types of waste they can accept. Make sure to check the guidelines provided by the respective companies to ensure your waste materials are allowed. Dumpsters usually have more flexibility in terms of what they can accommodate.
Permit Requirements:
Depending on your location and where you plan to place the Bagster or dumpster, you may need to obtain permits from the local authorities. Check the regulations in your area to determine if any permits are necessary.
Consider your specific project requirements. The amount of waste you need to dispose of, your budget and the convenience factor when deciding between a Bagster and a dumpster rental.